May is Melanoma Awareness Month
The month of May is Melanoma & Skin Cancer awareness month. Martha and I will be amongst those attempting to 'paint Facebook/Twitter black' by replacing our normal profile photos.
If you'd like to join us, put on some sunscreen and use the image below.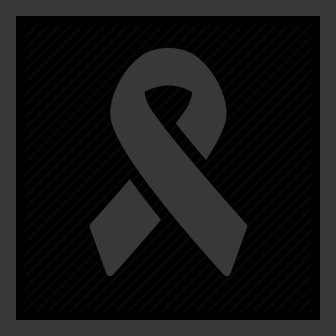 Team ¡Mela-NO-MAS!