About Daniel Bishop
Crusty, old pixel pusher
I'm just some guy. I've been married to the same wonderful woman for over 20 years... for a time, things didn't look good for her, but thankfully, she's NED for a few years now. Years of trying different treatments that were becoming available as clinical trials just as the previous one was no longer effective was brutal. As you can imagine, after living through that, our family is tight. We've got two brilliant high schoolers that simultaneously blow our minds and keep us on our toes as well as two adorable terrier mutts we adopted from Pima Animal Care Center.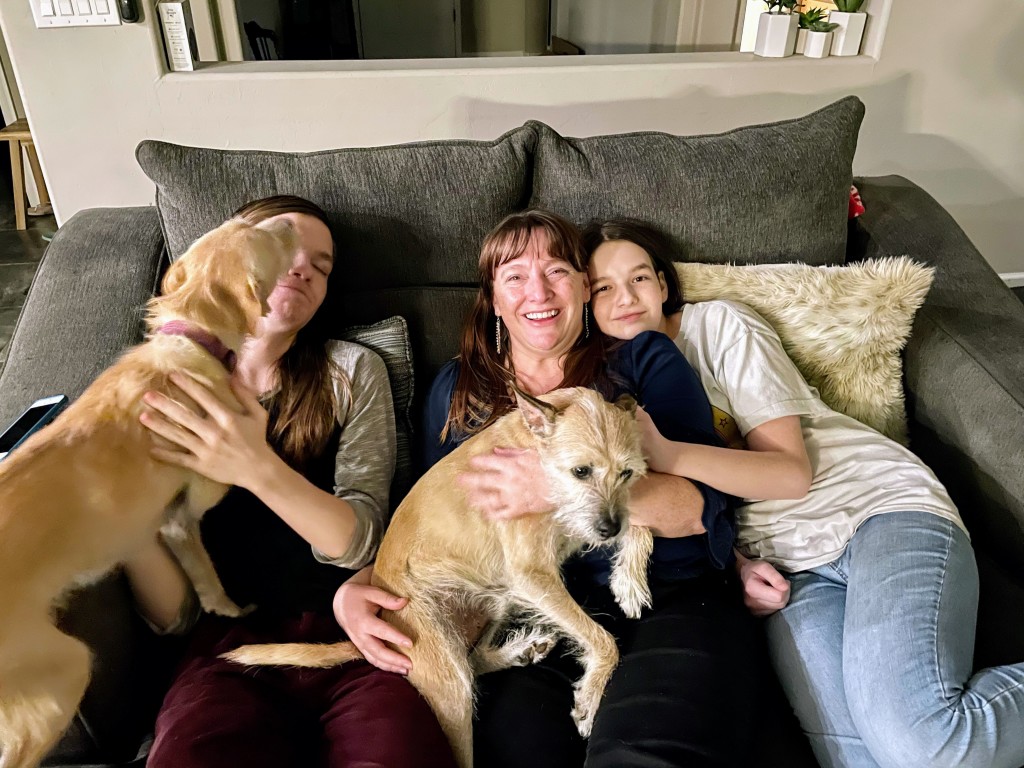 ---
Boardgames
---
Web
Back in the late '90s I worked at Barnes & Noble in the music section. I spent most of my time alphabetizing CDs and a tiny selection of cassette tapes. On one of my lunch breaks, I picked up a copy of Teach Yourself HTML 4 in 24 Hours. Little did I know that would open the door to a couple decades of employment.
I started out w/ Notepad on Windows and saving 'websites' to floppy disks to take over to friends houses and slowly show them what I'd built. I spent some time w/ Frontpage and eventually met Macromedia's Dreamweaver and Fireworks (may Fireworks rest in peace). I dabbled in web development as a hobby for quite some time while I worked in IT. I finally moved into it full-time at the beginning of 2015.
It's kinda crazy to think back to the local 'build system' of Dreamweaver's template system... and realize how similar it is to what I'm doing these days w/ 11ty.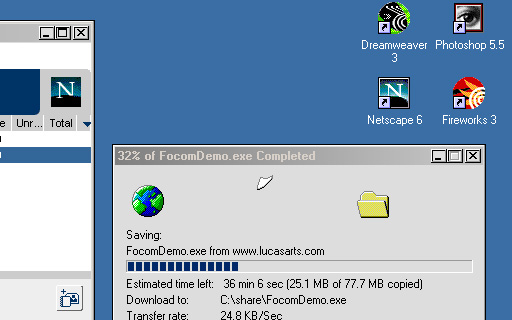 ...
I've been testing HTML and CSS across multiple browsers since the turn of the century.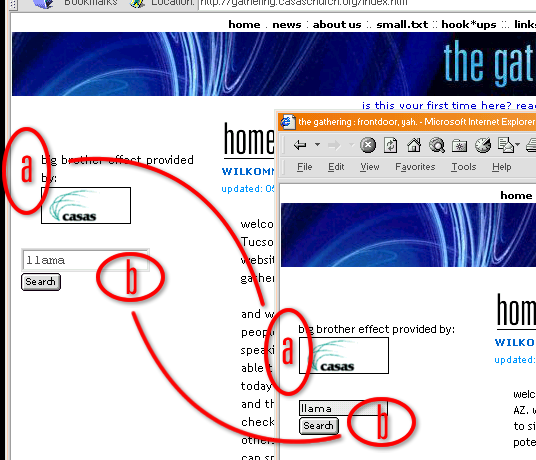 And I still love it.